The Aaben Order Experience
Once you've placed your order, what happens next?
We're very proud of our team approach at Aaben. It's not always necessary to speak only with your salesperson about a question … often our whole team can offer their assistance.
You'll be asked to sign our installation contract.

We'll require a 25% deposit be placed by VISA, Mastercard, American Express, Interac, cash or cheque.

You'll receive an order confirmation which details the work to be performed.

Once we've reached our target installation date, Aaben will contact you to make an appointment for installation. Typically, we give you a few days' notice although shorter notice may be given. You're not required to be home while the work takes place although you're most welcome to be there. We simply need to be let in.

We'll give you a pre-installation checklist which details things like removing breakables, leaving enough room in your driveway for our cube van(s), making arrangements for pets, etc.

The carpenters will arrive on installation day to begin your exciting renovation!

They'll make every effort to minimize disruption in your home.

Feel free to talk with them. They're there for you!

They'll require access to power as well as bathrooms.

Upon completion of the installation, our carpenters will clean up the job-site thoroughly. They'll give the window glass a cursory cleaning inside and out, vacuum the interior of each unit, remove debris from exterior and sweep sawdust.

At the end of the process, we'll send you your invoice indicating the amount due on receipt. There's no need to pay the carpenters.
At this point, we hope that you'll be so pleased with the final result that you'll let everyone know that Aaben's communication, quality and attention to detail are unrivalled!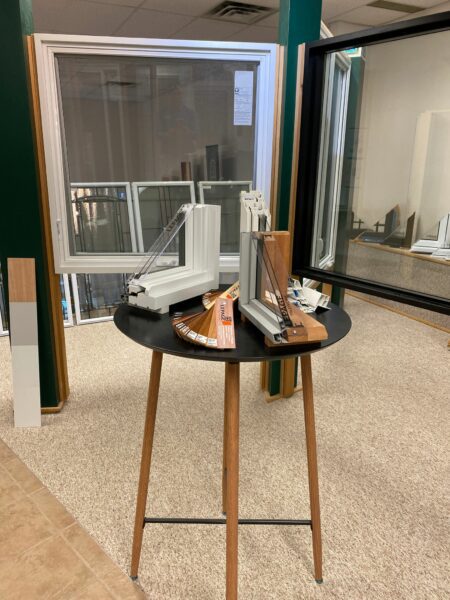 Testing
testing
testing
asflhasdfjgh