Add More Natural Light!
Be inspired by natural light and change the view of your world to a magnificent boundless vision beyond your roof with a Velux skylight.
Visually expand any dark and gloomy space into one that is open to the wondrous sky above with a Velux Sun Tunnel. Take things a step further and create an even more comfortable living space by controlling the intensity of light and improving energy efficiency by selecting the blind or shade that meets your needs. To learn more about adding natural light into your home visit www.velux.ca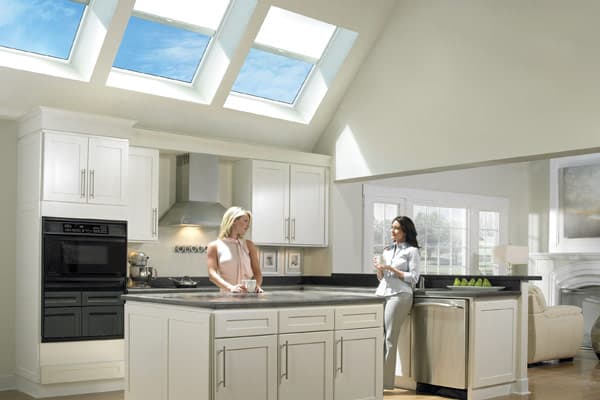 Fixed Skylight
An economical choice in areas that require no additional ventilation such as stairways, foyers and halls.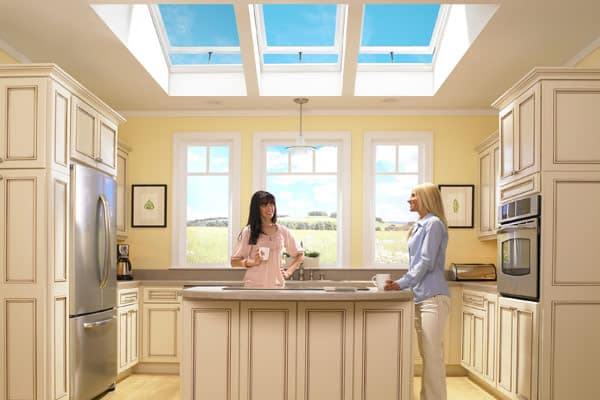 Venting Skylight
Captures abundant natural light and opens for maximum fresh air.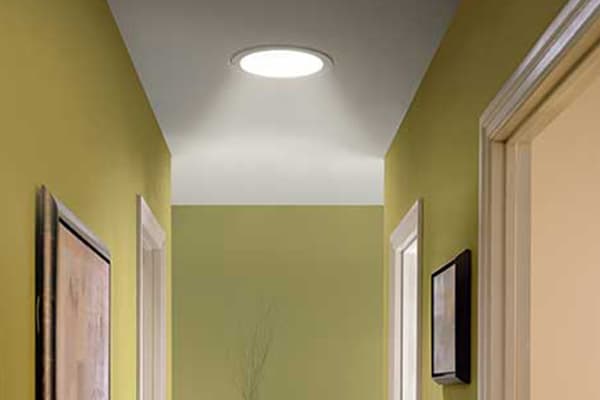 Sun Tunnel
A new way of letting light into your home to brighten up rooms such as hallways, laundry rooms and even closets.
Our Manufacturing Partners: